Ukraine Day 1189: LIVE UPDATES BELOW.
Yesterday's coverage of the Ukraine conflict can be found here.
An Invasion By Any Other Name: The Kremlin's Dirty War in Ukraine
---
48 Ceasefire Violations On Saturday
On Sunday morning, May 21, the Ukrainian military reported that seven of their soldiers had been injured over the previous 24 hours. There were 48 ceasefire violations during that time. Unian.info reports: 
Twelve attacks were recorded in the Mariupol sector, 22 attacks in the Donetsk sector, and 14 in the Luhansk sector. The occupiers used, among other weapons, 82mm and 120mm mortars, and grenade launchers.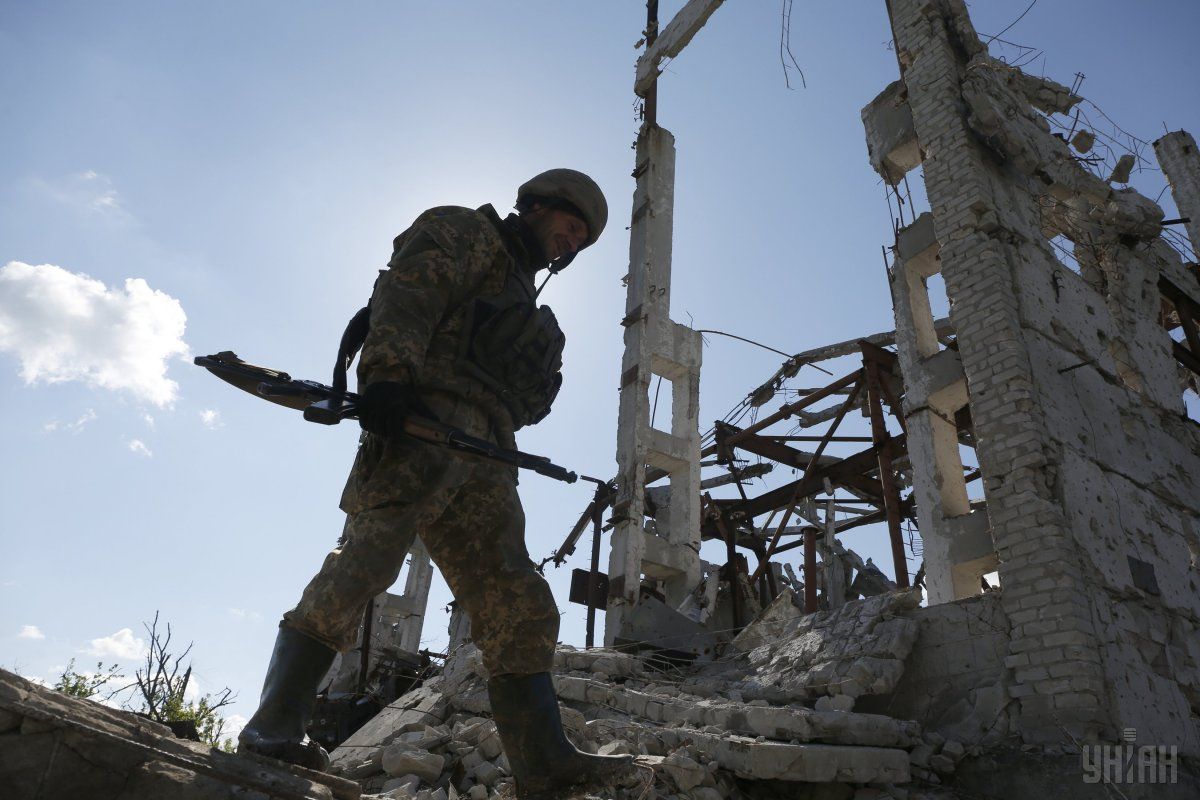 Set as default press image
Seven Ukrainian soldiers wounded in Donbas war in past 24 hours
"As a result of enemy shelling in the past day, seven servicemen of the Armed Forces of Ukraine were wounded," the ATO HQ said in an update as of 06:00 local time on May 21. The situation in the ATO zone in eastern Ukraine remains tense, it said.
May 22, 2017 08:09 (GMT)
By Sunday night, the Ukrainian military reported that 120mm mortar fire had knocked a major water treatment facility in Avdeyevka offline. Unian reports:
The facility, which is important to dozens of thousands of people who live both in Ukrainian-controlled and temporarily occupied areas, has once again come under fire," the ATO HQ added. Read also Electricity down in Avdiyivka, water supplies suspended Another water treatment plant in the nearby area, the Krasnoarmeiska filtration station in Donetsk region, was earlier reported to have been cut off the power grids.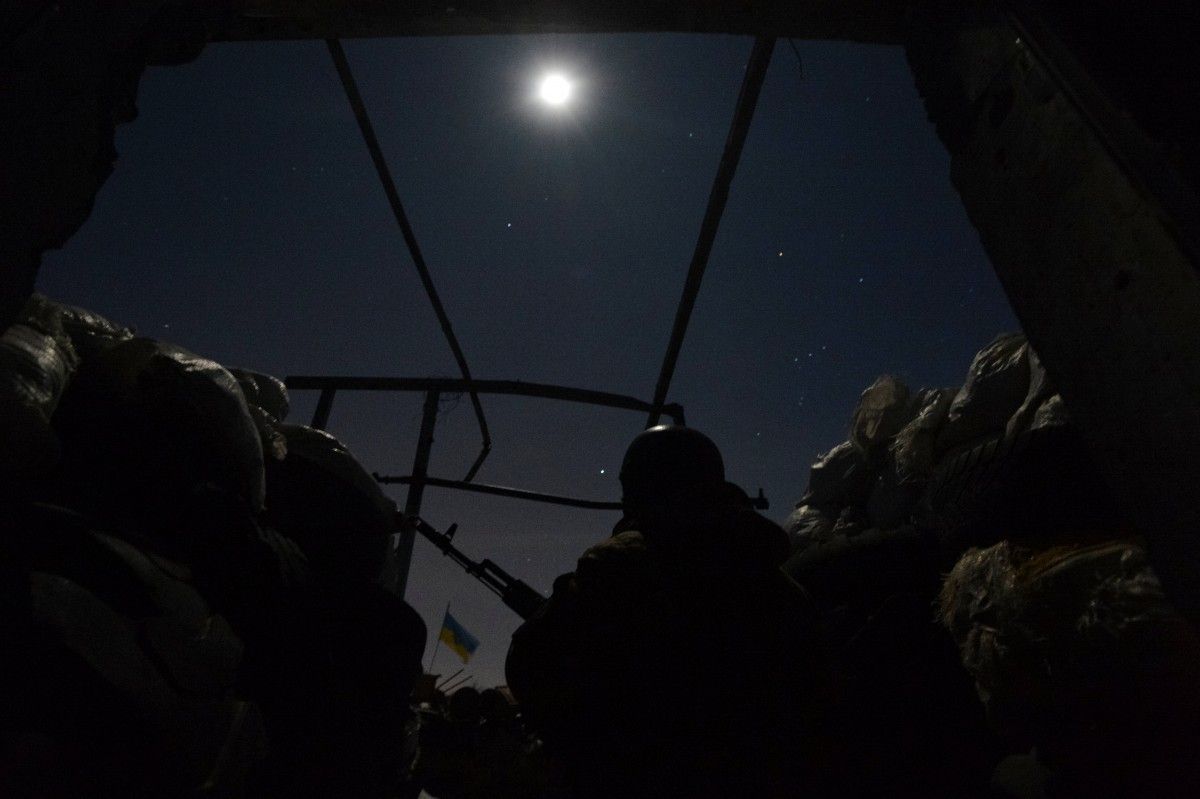 Set as default press image
Donetska water filtration station comes under militant 120mm mortar fire
Russia's hybrid military forces on Sunday evening shelled the Donetska water filtration station outside the Ukrainian-controlled town of Avdiyivka in Donbas, using a proscribed 120mm mortar, according to the press center of the Ukrainian Anti-Terrorist Operation (ATO) headquarters. News 22 May from UNIAN.
May 22, 2017 08:21 (GMT)
— James Miller